Sports Lighting Gladstone
Professional sports field & stadium lighting in Gladstone
Australian Sports Lighting Solutions have a strong reputation in the industry for delivering high quality, energy efficient and effective sports lighting projects throughout Gladstone. Our team is able to draw together the expertise of professional lighting engineers, structural specialists, and electrical engineers to custom design, build, install, and maintain sports lighting systems for sporting venues such as stadiums, sports fields, tennis courts, race tracks in Gladstone.
Australian Sports Lighting Solutions offers completely customised sports ground lighting applications for facilities large and small. Get started on your sports lighting project today.
BOOK A SPORTS LIGHTING QUOTE
Practical, energy efficient sports field lights
We offer practical lighting solutions for a huge range of applications ensuring the venue or sports field can maximise its use by providing evening or night events. Australian Sports Lighting Solutions provides lighting systems for:
If the venue you need lighting for is not listed here give our team a call, we're sure to be able to help.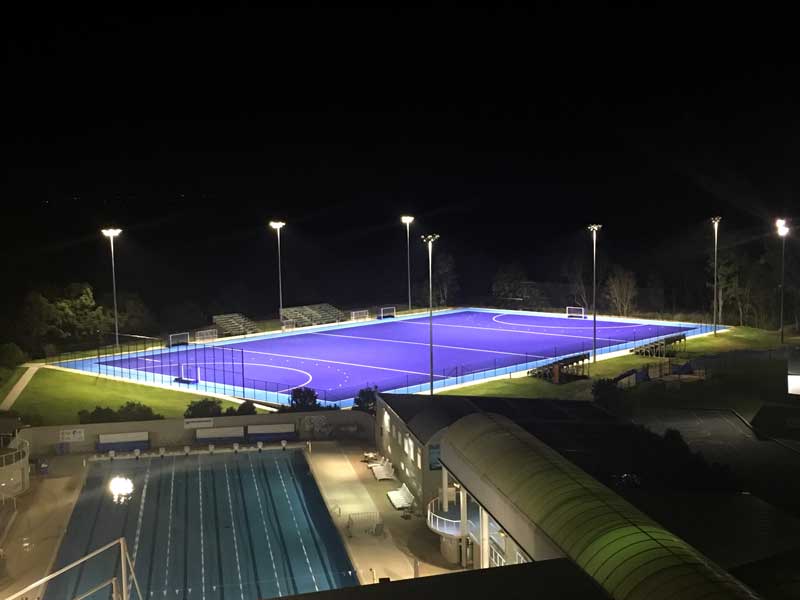 Complete sports lighting design & installation services in Gladstone
Our team custom design sports lighting systems which cater for the specific needs of your venue or ground ensuring you provide players with a great space to compete and spectators with an enjoyable viewing experience. We oversee the entire project from start to finish and customise lighting packages to suit your budget and local council guidelines.
We are mindful of the various sporting seasons and can carry out installation of the new system or repairs and maintenance to your existing lighting in the off season, providing minimal disturbance for the club.
All of our sports lighting designs comply with the relevant Australian Standards as well as with all sporting specifications and guidelines. Our turn-key services also ensure that your lighting project is delivered in time and on budget.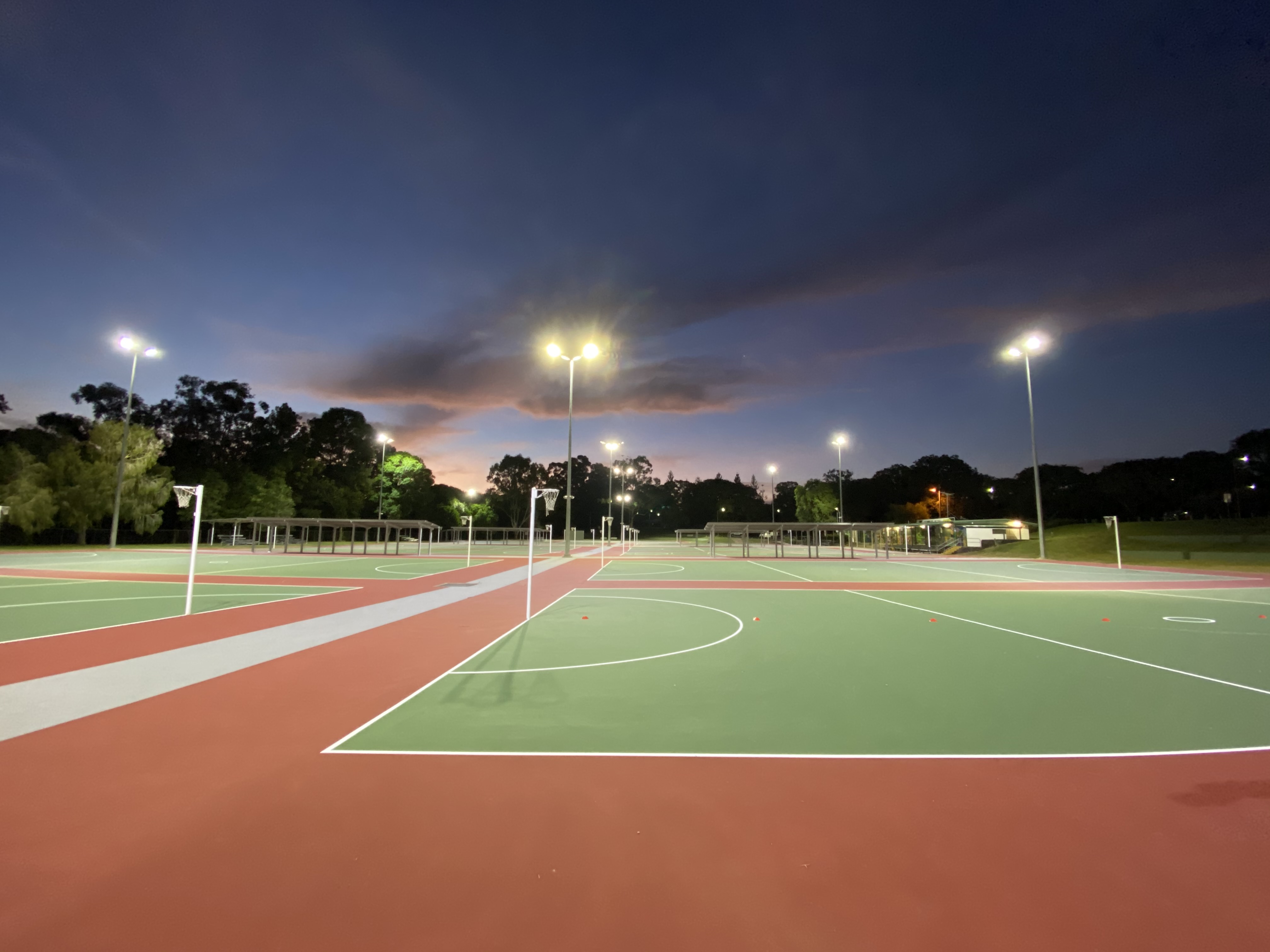 Sports lighting projects across Australia
We have successfully completed a huge range of projects across Australia to find out more about our work take a look at our recent sports lighting projects.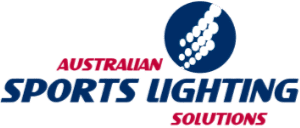 Your local sports lighting specialist Gladstone
Looking for practical, effective, energy efficient sports lighting solutions in Gladstone? Contact our specialist sports and outdoor lighting team to discuss your venue or project requirements at 1300 937 132 or complete our quick online sports lighting quote request form today.
Local Areas We Services in Gladstone