INGAL EPS Light Poles
Premium light poles from INGAL EPS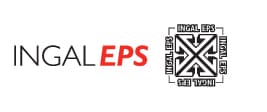 INGAL EPS employ around 150 staff and has office locations Australia wide. With manufacturing facilities in Brisbane and Perth, and an exclusive supply arrangement with China's largest pole manufacturer, INGAL EPS is well positioned to meet the broad requirements of the pole market.
Due Australian Sports Lighting Solutions extensive experience, national coverage, resources and manufacturing capacity we have the ability to provide the most comprehensive product range available.
Book A Lighting Specialist Today
Click here to download our brochure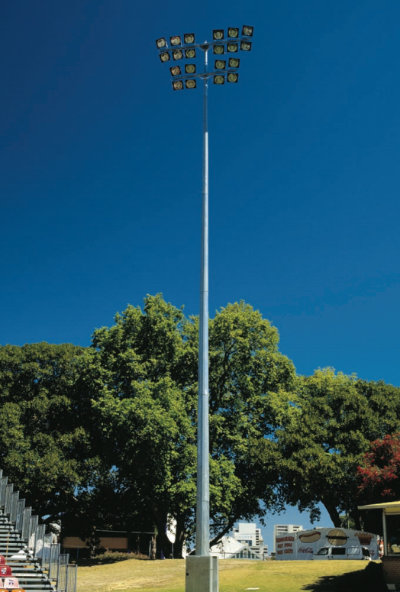 Durable, functional INGAL EPS light pole systems
For a completely customised lighting solution using INGAL EPS poles for sports facility or outdoor illumination needs contact the experienced team at Australian Sports Lighting Solutions at 1300 937 132 or complete our online lighting enquiry form today.