Products - Sports and Outdoor Lighting
Premium lighting products
Australian Sports Lighting Solutions have access to a wide range of top quality preferred light and lighting systems suppliers. We use only reputable manufacturers and service providers for all of our projects to ensure you receive the very best service and products.
Book A Lighting Specialist Today
Lighting products and solutions we offer
Just a few of the lighting products and solutions we provide are:
Light fittings
Poles
Lighting controls including wireless solutions and plc and C Bus controlled switching
Building certification
Civil works- even for the most difficult situations- i.e cyclone rated areas
Switchboards and high voltage including transformers
Grant Applications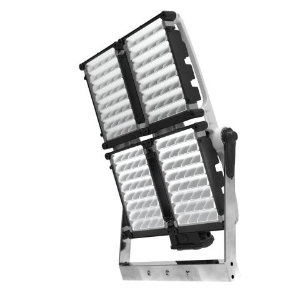 Lighting pole suppliers
Manufacturing light poles is a specialised field. Australian Sports Lighting Solutions only use quality lighting pole suppliers to ensure that your sports lighting exceeds your expectations.
Australian Sports Lighting Solutions recommend clubs avoid the temptation to purchase a cheaper products.
Sometimes trying to save a few thousand dollars will end up costing your more in the long run. Quite often the cheap lighting poles are not strong enough to support the expensive flood lighting. This can not only be a serious safety problem but also means that the mounting of expensive light fittings can be compromised.
Light Poles need to be rated to certain cyclonic conditions, and are subject to footing design and weight restrictions. It is important that you are dealing with a trusted reputable company to ensure that your light poles comply with Australian Standards.
Reliable and quality companies that we use are INGAL EPS and GM poles.
Premium luminaires & light fittings
Looking for a particular light. Below are just some of the light fittings that we can cater for.
Durable, efficient custom outdoor & sports lighting systems
For a completely customised lighting solution using top quality, long lasting lighting products for sports facility or outdoor illumination needs contact the experienced team at Australian Sports Lighting Solutions at 1300 937 132 or complete our online lighting enquiry form today.