M-Elec Floodlights
M-Elec NOX floodlighting systems for outdoor & sports lighting
M-Elec is an Australian owned and operated lighting company that helped develop simple to use, easy to install, functional LED lights and systems. In 2016 the company released the NOX series of floodlights which boast exceptional output, sleek fitting systems, and increased energy efficiency.
The M-Elec high quality, innovative lighting products are leading the way to a streamlined installation and long-lasting solutions, made specifically for the tough Australian conditions.
Australian Sports Lighting Solutions utilise the M-Elec light range to design and install outdoor, commercial, and sports lighting systems for a wide selection of uses throughout Australia. Book a consultation with one of our lighting specialists today.
Book A Lighting Specialist Today

M-Elec outdoor lighting range
The M-Elec outdoor, sporting and recreational lighting options across the NOX and MR range offer high quality:
High-bay lights
Spotlights
Floodlights
The M-Elec range provides high lumen output, increased efficacy, multiple lens options, and easy to install brackets.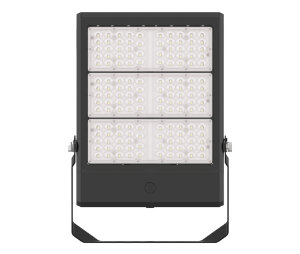 Commercial and industrial LED lighting by M-Elec
Commercial and industrial lighting needs to be flexible to adapt to the specific needs of the business or commercial environment. M-Elec has created a product selection that offers a practical, efficient and energy-saving solution for almost all lighting requirements.
Utilising up to date and extremely energy-efficient LED technology, the brand helps address the often significant cost of operating essential lighting systems throughout your facility.
The experienced lighting design and installation team at Australian Sports Lighting Solutions can create a cost-effective, energy-efficient lighting system for your property or sporting facility.
Practical, top quality M-Elec lighting systems
For a completely customised lighting solution using M-Elec lighting for sports facility or outdoor illumination needs contact the experienced team at Australian Sports Lighting Solutions at 1300 937 132 or complete our online lighting enquiry form today.