Phillips Lighting
Phillips outdoor lighting & floodlighting solutions
Phillips lighting features world-class traditional and LED luminaires using analog and digital controls to customise lighting systems to suit the exact illumination and functionality needs of your project.
Australian Sports Lighting Solutions uses top quality, durable Phillips lighting systems to provide tailored illumination solutions for a wide range of outdoor and sports facility applications across the country. Speak to our lighting experts about your lighting project today.
Book A Lighting Specialist Today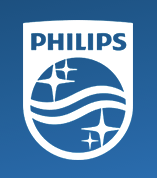 Benefits of Phillips sports & outdoor lighting systems
The Phillips flexible, energy efficient lighting systems can offer an effective outdoor lighting option for sporting, commercial, recreational, and urban requirements. Benefits of these premium lighting systems include:
Energy-saving - LED systems & controls
Reduced costs - highly energy efficient
Enhanced experience - customise the ambience to the venue or area.
Exacting control - dynamic controllable colour, white, and full-spectrum light
Improved performance - with even illumination
Sophisticated control systems - timeline and rules-based schedules to adjust light levels and change scenes automatically.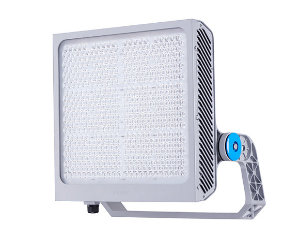 Phillips LED lighting provides advanced energy efficiency without sacrificing light quality, power output or choice.
The Phillips brand has been producing high-quality innovative technology since 1891 and is now renowned for its complete range of lighting applications for both professional and residential consumers.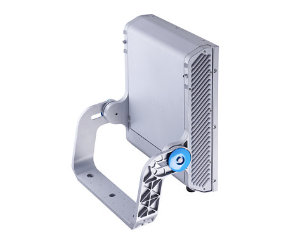 Phillips LED lighting applications
Due to the extensive range of Phillips light products, there is a luminaire suitable for outdoor lighting in operations large and small. Phillips lighting can be used in:
Durable, efficient Phillips lighting systems
For a completely customised lighting solution using Phillips lighting for sports facility or outdoor illumination needs contact the experienced team at Australian Sports Lighting Solutions at 1300 937 132 or complete our online lighting enquiry form today.