Community Funding
Need Community Funding for your Sports Club?
To assist community groups and sporting clubs there are several community funding and sporting grants available. Community funding and grants can help you give access to money to complete your project whether it is for sports equipment or infrastructure improvement. We have been working with sports and recreation groups since 2006 and have a solid track record in helping clubs secure grants. Get in contact today to find out how we can help you.
NEED FUNDING FOR YOUR SPORTS CLUB?
Public Grants
The Australian government provides financial assistance in the form of grants and concessions to individuals, organisations, and community groups.
The government invests over $1.3 billion annually in the sports and recreation sector. You can also apply for private grants funded by corporations and non-governmental agencies.
Public grants are funded with the help of local, state and federal government and government agencies. If you are able to secure a public grant, it can give you access to money to complete your entire project. Although they have a complex application process and deadlines, we can help you with the entire process to make it smooth and stress-free.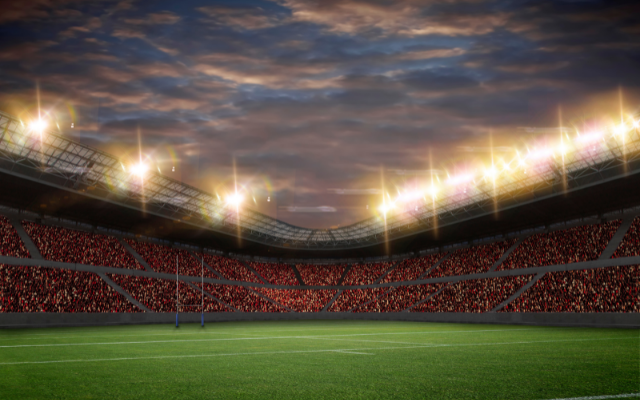 Who can apply for these grants?
Not-for-profit sports and recreation organisations
Councils
Not-for-profit Aboriginal or Torres Strait Islander organisations
Schools
Community groups
Sporting clubs
Not-for-profit incorporated organisations
How to apply for a grant?
Research the available grants
There are several types of grants offered by the government. It could be a general grant, sports facilities or sports equipment grant. So before you apply for the grant, understand the different types of grants.
Check out these links for more information:
Prepare your application
Grant programs have a complex and unique application process. Key things to include in your application include:
Testimonials from community members, local government and associations
Success stories
Team accomplishments
A complete scope of work and quotes for your project
Development approval
Submit the grant application to the relevant authorities
Proofread your grant application and ensure your application has all the required documentation. Don't forget to submit your application on time.
How can Sports Lighting help?
Australian Sports Lighting Solutions can assist with all your Funding and Grant Applications. Please contact us on 1300 937 132 or fill in our online enquiry form.