Car Park Lighting
Car park lighting design & installation Australia
Creating a safe, easy to navigate car park is essential to safeguard residents, customers, or staff and reduce the likelihood of accidents. Ample, quality car park lighting is a crucial aspect of achieving this goal. Australian Sports Lighting Solutions offers tailored car park lighting systems custom designed for your property.
>Our lighting specialists provide practical, energy efficient car parks lighting for a range of strata properties, commercial applications, sporting venues, and public facilities. Get started on your parking lot lighting project today.
BOOK A CAR PARK LIGHTING CONSULT
Parking lot lighting standards & requirements Australia
There are various guidelines for car park lighting which have been developed to provide not only well lit parking areas, but also to ensure a safe and secure environment is provided for users. Whether your car park is open, enclosed, single or multi storey, we can provide a solution that will provide the correct illumination to comply with the required Australian Standards.
Having bright parking lot lighting not only helps in the safety of vehicles but also provides a less frightening environment for the public when leaving or returning to parked cars.
The increase of CCTV (closed circuit television) security cameras also requires good lighting if it is to be effective. Quality parking lot lighting plays a dual role in reducing people's fear and also reducing actual crime.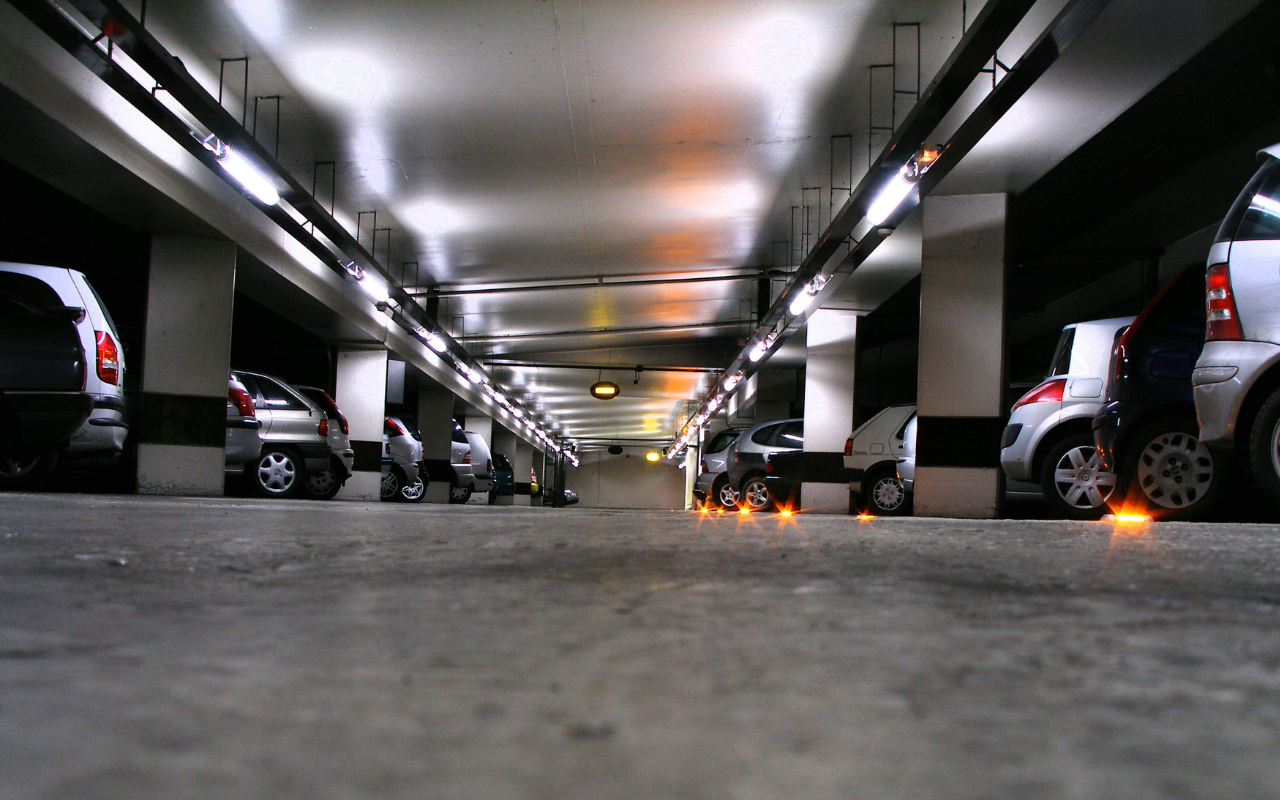 LED car park lighting solutions
Australian Sports Lighting Solutions offer a comprehensive service from the custom design, supply of poles and lights, complete installation, as well as ongoing repairs and maintenance.
We can recommend a complete car park lighting design that will provide well lit parking areas, entrances, exits, ramps, safer stairways, corridors & walkways. Our team can provide reliable easy to use timers and partial switching options to suit your specific needs.
Our lighting specialists will recommend suitable fittings that will be energy efficient, easily maintained, and durable enough to withstand the harsh environment often encountered in car parks.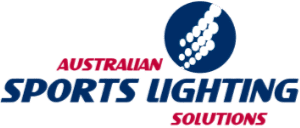 Your local parking lot lighting specialists
Australian Sports Lighting Solutions has an experienced team of lighting engineers, structural specialists, and electrical engineers who manage and carry out our car park and outdoor lighting projects throughout recreational facilities, residential buildings, public spaces, and commercial properties across the country.
If your facility is looking for an outdoor lighting installation or upgrade specialist, contact our team on 1300 937 132 or complete our car park lighting quote request form today.