Cricket Ground Lighting
Specialists in cricket stadium lighting design & installation
Australian Sports Lighting Solutions specialises in the design and installation of cricket ground lighting systems across urban and regional areas of Queensland and New South Wales. We offer top quality turnkey lighting solutions covering everything from auditing existing lighting systems, upgrade recommendations, new cricket ground LED lighting system design and installation to commissioning and ongoing maintenance.
Our team offers completely customised cricket stadium lighting systems for facilities and venues of all sizes. Get started on your sports lighting project by getting in contact with our team today.
BOOK A CRICKET FIELD LIGHTING CONSULT
Essential cricket field lighting features
It is important to have good quality cricket field lighting so that players can follow the movement of the ball when it is travelling at high speeds. When choosing cricket ground lighting design it is important that not only the bowler but the batsman are not in direct view of the light source.
When considering a new or upgrade to cricket field floodlighting it is important to balance the grounds main purpose for lighting against the initial expense, ongoing energy efficiency and long term maintenance programs/costs, as well as the implications for the management and supervision of the cricket facility.
A few key elements to consider with your cricket field lighting planning:
What are the planning matters that should be considered?
What is the budget?
Are there any relevant sports grants or community funds available?
What are the relevant lighting design standards for training and competition?
What types of poles and lights?
What are the operating and maintenance issues to consider?
What budget is in place for ongoing expenses?
What layout design is best?
Where to get specialist professional help?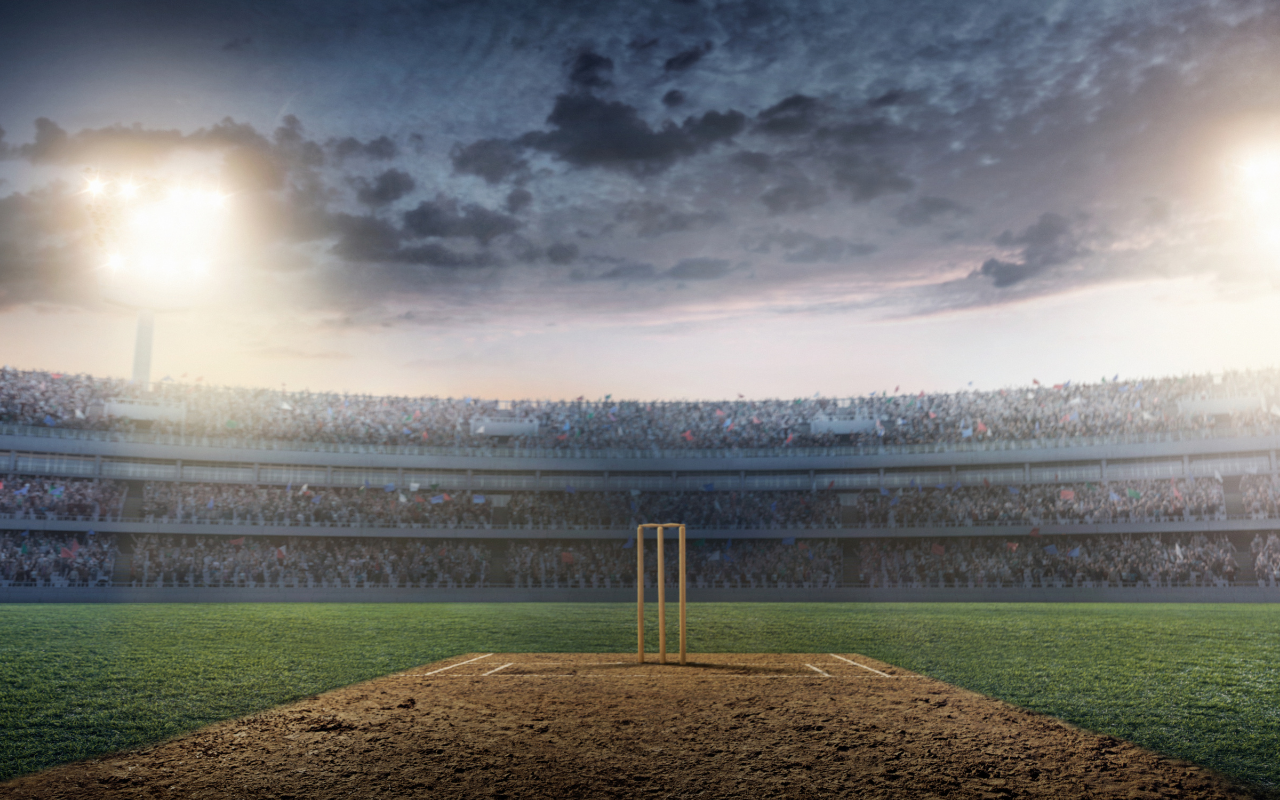 Cricket stadium lighting solutions
Australian Sports Lighting Solutions have offered "turnkey" cricket field flood lighting and outdoor lighting solutions for 40 years. We cater for all levels of competition, our cricket ground lighting design team draws on experienced lighting, structural, and electrical engineers, utilising the latest software, to design the most cost effective and energy efficient lighting for your venues needs.
We utilise industry professionals to ensure that the relevant Australian cricket lighting standards are applied to your project as well as any other relevant guidelines.
An overview of Australian Cricket Lighting Standards*:
non-televised training ─ 250 lux
non-televised match ─ 500 to 700 lux
televised match ─ 1400 lux
*source: Government WA sport and recreation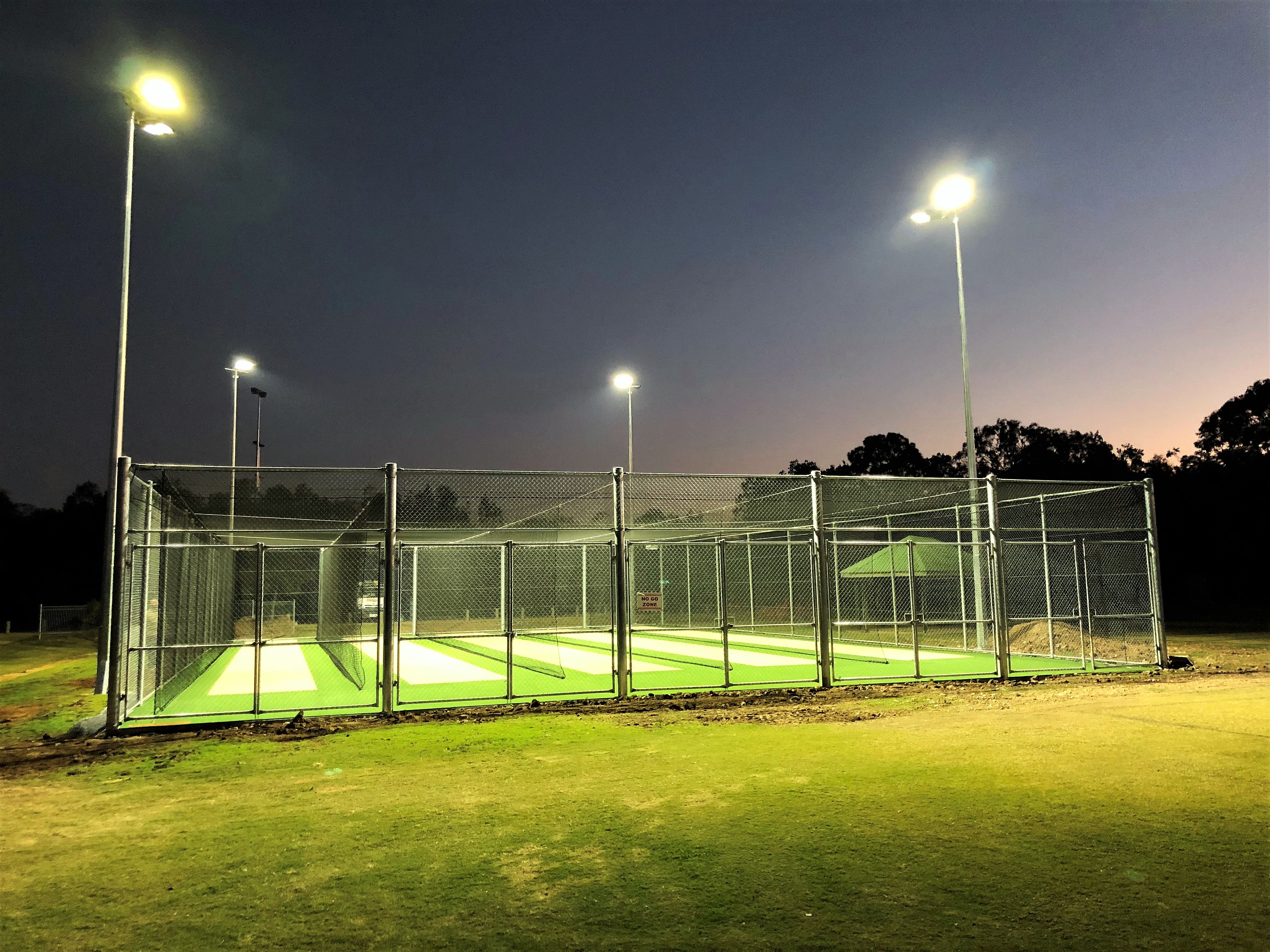 Your local cricket ground lighting specialists
Getting trusted professional help when upgrading cricket ground lighting or installing a new application is essential. Australian Sports Lighting Solutions has an experienced team that can manage and carry out your clubs sports lighting projects throughout QLD and NSW recreational facilities.
If your club or sporting facility is looking for a cricket ground lights installation or upgrade specialist contact our team on 1300 937 132 or complete our sports lighting quote request form today.