LED Lighting
Energy efficient lighting solutions
Australian Sports Lighting Solutions offers top quality, durable LED lighting systems on all applications for new installs, energy efficient upgrades, and changeovers. Our LED light installations are tailored to your specific needs and ensure maximum efficiency, and long lasting effective performance. We provide a complete LED light solution for sports lighting, floodlighting, car parks, recreation lighting, outdoor architectural use, and many other applications.
Australian Sports Lighting Solutions offers completely customised LED lighting applications for facilities large and small. Get started on your LED lighting project today.
BOOK AN LED LIGHTING CONSULT
Benefits of using LED lights
LED lighting offers multiple benefits for use in outdoor lighting applications including increased energy efficiency, long lifespan, reliability, instant full brightness, and precision aiming with minimised glare.
Further benefits of LED lighting include:
They offer maximum light output with immediate response on switch-on and switch-off. Removing the
need for a warm up or cool down period.
LEDs offer up to 60% energy savings.
Glare-free light without sacrificing light quality can be achieved.
LEDs are long lasting, durable and low maintenance.
They provide enhanced player performance and fan experience through precision aiming and precise illumination.
Dimming and lighting level adjustment capabilities with wireless control available.
Energy efficient upgrades can be retrofitted onto the existing lighting infrastructure.
LED bulbs allow for direction beams and precision optics.
Reduced light pollution to surrounding areas.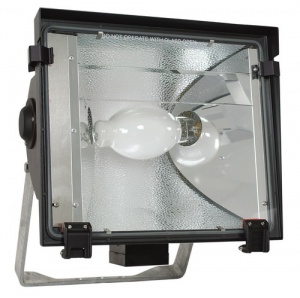 Custom LED lighting for outdoor applications
Our lighting team takes a range of factors into consideration when designing your lighting system to ensure it provides a safe, functional environment for the specific requirements of your facility.
We can provide LED lighting systems for a range of applications such as:
Top quality LED Light Brands
Australian Sports Lighting Solutions use LED lights from proven, leading outdoor lighting brands such as: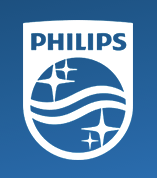 Your local LED lighting project specialists
Australian Sports Lighting Solutions has an experienced team of lighting engineers, structural specialists, and electrical engineers who manage and carry out outdoor lighting projects throughout the country.
If your sporting facility, commercial property, or business is looking for a LED lighting installation or upgrade specialist contact our team at 1300 937 132 or complete our LED lighting quote request form today.