Port Lighting
LED Marine Lighting Systems Australia
Australian Sports Lighting Solutions offers top quality, durable shipping port and marine facility lighting systems on all applications for new installs, energy efficient upgrades, and changeovers. Our outdoor lighting installations are tailored to your specific needs and ensure maximum efficiency and long lasting effective performance.
Australian Sports Lighting Solutions offers completely customised marine lighting applications for facilities large and small. Get started on your port lighting project today.
BOOK A PORT LIGHTING CONSULT
Important consideration for effective port lighting
Ports, harbours, and marine facilities can be exposed to all types of weather conditions. Correct lighting for port facilities and boat harbours plays a critical role in fulfilling safety requirements for the area.
Careful evaluation of the lighting is essential to ensure compliance with all regulatory and statutory requirements. Are you providing adequate lighting throughout the facility for all users? Is there ample lighting to working areas and high traffic zones such as:
entrance gate
office building
perimeter fence
boat ramp
marina
docks
Good lighting is not only about safety, it can also be used to feature the facilities and to highlight company signage, providing cost effective advertising. If recent changes have been made to the marine facilities, we can review your current lighting to ensure all areas are safe and working effectively.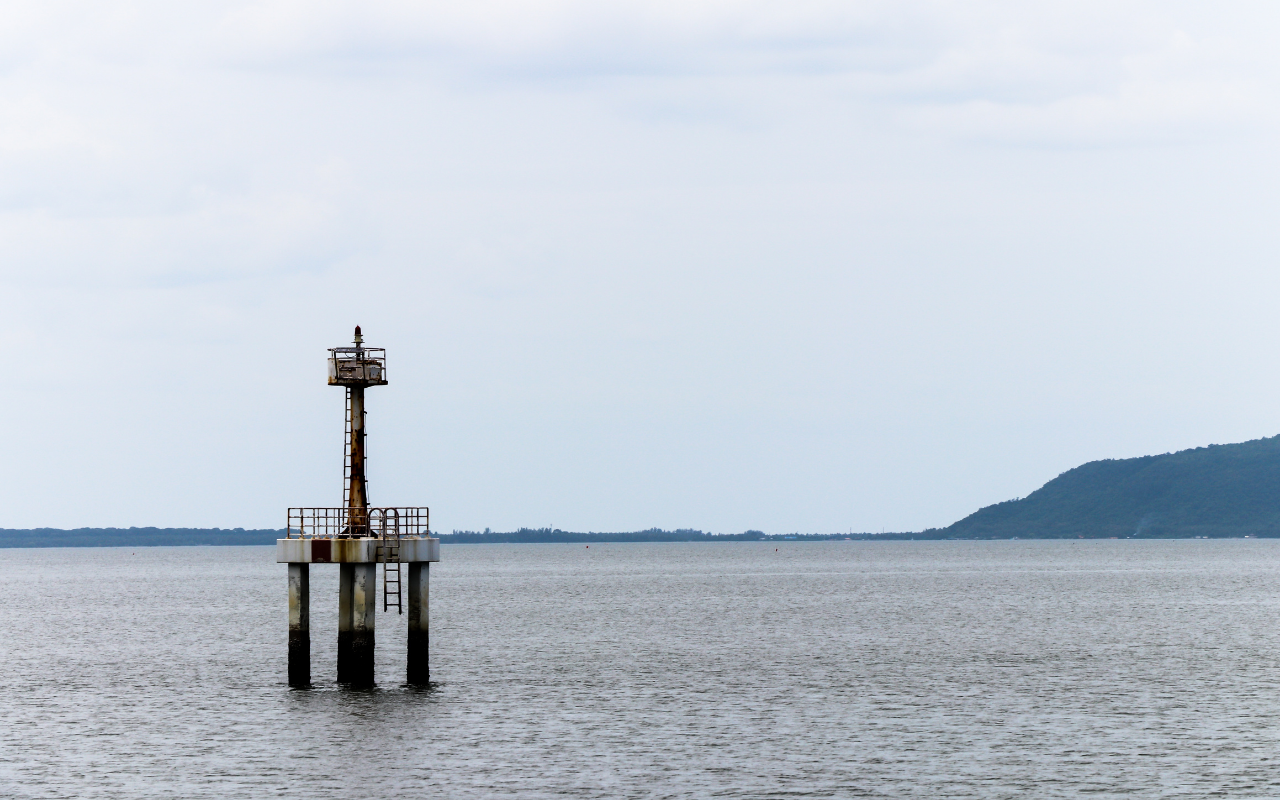 Comprehensive marine lighting solutions
All of Australian Sports Lighting Solutions projects meet the relevant Australian Standards in outdoor lighting. We also provide cost effective recommendations for marine facilities wanting to upgrade to new energy efficient marine LED lighting options.
We can provide 'turn-key' solutions for all port lighting, boat harbours, and general marine facilities.
Your local marine lighting specialists
Australian Sports Lighting Solutions has an experienced team of lighting engineers, structural specialists, and electrical engineers who manage and carry out marine and outdoor lighting projects throughout Australia.
If your marine facility is looking for a lighting installation or upgrade specialist contact our team at 1300 937 132 or complete our marine lighting quote request form today.