Property Poles
Property Poles Installation and Maintenance
A property pole is the pole within your property's boundary that supports the overhead powerlines to your home or other buildings on your property. These poles are installed to connect mains electrical power from the street to the building requiring power. Many property owners are required to install property poles before the electrical company can provide power.
BOOK PROPERTY POLES INSTALLATION
Professional Power Pole Installation, Repairs and Maintenance
The poles are usually made of timber, concrete or steel and are owned by the property owner. We can recommend a suitable pole for your requirements. We also offer a complete service including site assessment, supply, installation and ongoing maintenance. We will provide installation of :
Private Power poles
Overhead or underground power lines - installation and repairs
Power pole cross arms
Emergency power repairs caused by a fallen tree or storm
Relocation of private property poles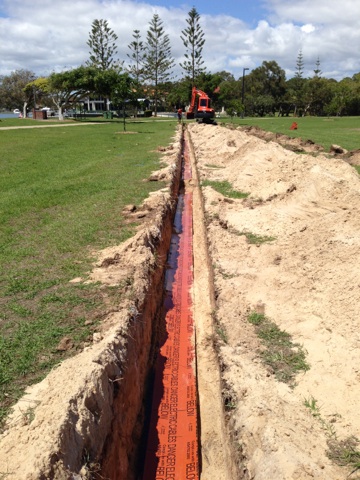 6 Signs your Property Pole is Damaged
Over time, poles can deteriorate through decay, termite damage or rust. Faulty poles can potentially injure people or damage surrounding property. The maintenance and repair of property poles are the responsibility of the home or property owner. It is important that property owners use a licensed electrical contractor to install, regularly check and maintain property poles. Always check the power pole from the ground and do not climb the pole.
Power poles are leaning towards one side
Visible rust or brown marks on the base of the pole
Trees growing near or extended towards the power lines
Power poles made of timber can be damaged by termites
Peeling paint or cracks in the pole base
Missing nuts or washers or cracks in the pole shaft
Fallen powerlines can kill. Don't risk not having your poles incorrectly installed and maintained. If you notice any damages on your property poles or you have a fallen pole, contact us immediately on 1300 937 132.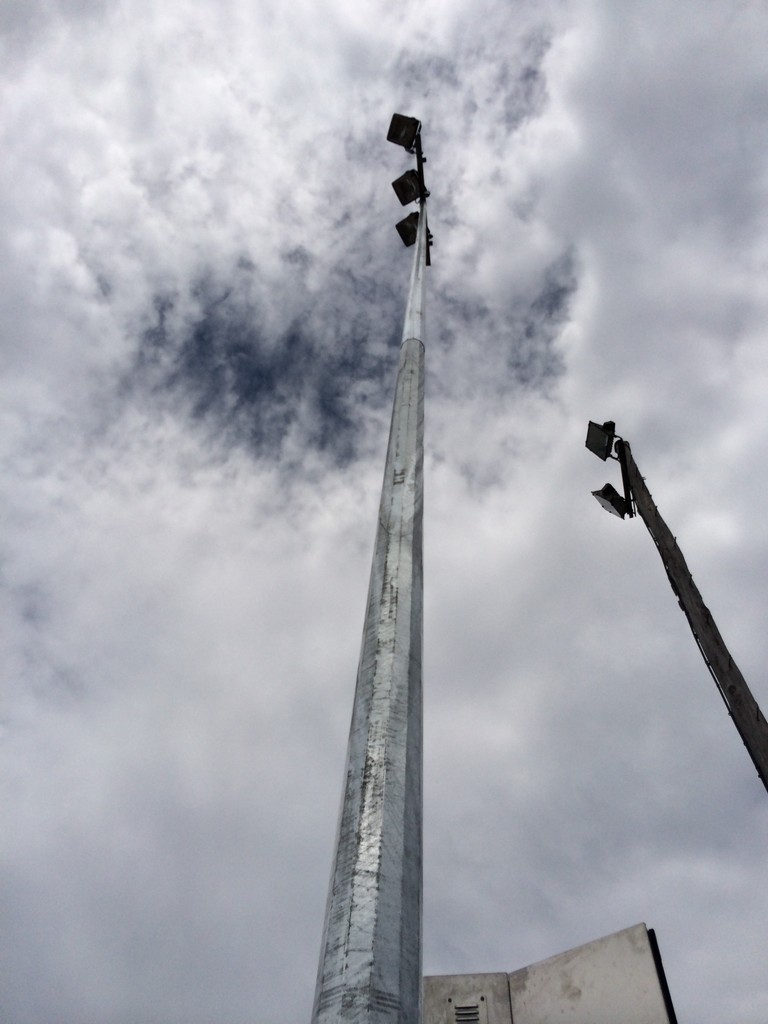 Your Trusted Private Property Poles Specialists
Whether you need underground or overhead property pole installations, repairs, relocation or maintenance service, we can help. We are fully accredited with Energex and our electricians are highly qualified and trained to assist with property poles. So what are you waitin for, get in contact with us on 1300 937 132 or complete our online property pole enquiry form.