Soccer Field Lighting
Specialists in Soccer Stadium Lighting Design & Installation
Lighting up soccer fields at night so that people can play and watch the sport they love is something we're passionate about. We want to make sure everyone has the opportunity to enjoy this amazing game under the best possible conditions.
Our lighting systems are top of the line and completely customisable, so you can get exactly what you need for your field. We want to make sure your soccer field is well lit and ready for play – day or night. Australian Sports Lighting Solutions has an experienced team that can manage and carry out your club's soccer lighting projects throughout QLD and NSW recreational facilities.
If your club or sporting facility is looking for a sports lighting or upgrades specialist, contact our team on 1300 937 132 or complete our sports lighting quote request form today.
Book Soccer Field Lighting Experts
Soccer Field Lighting - Things you must know
According to the International Football Association Board, the soccer field should be rectangular and marked with continuous lines. The pitch can be 100 - 130 yards long and 50-100 yards wide.
The soccer field is symmetrical on both sides. The uniform elements of the soccer field are the centre circle which is 20 yards, the penalty box is 18 yards long and 44 yards wide and the goal area is 6 yards deep. Standard designs do not work best for soccer fields due to field variations.
The Australian standards: AS2560.2.3 should be met to achieve minimum LUX, glare, uniformity and spill lighting. The standards vary for training, league and club games, national and international games. Televised games need more lighting than non-televised games.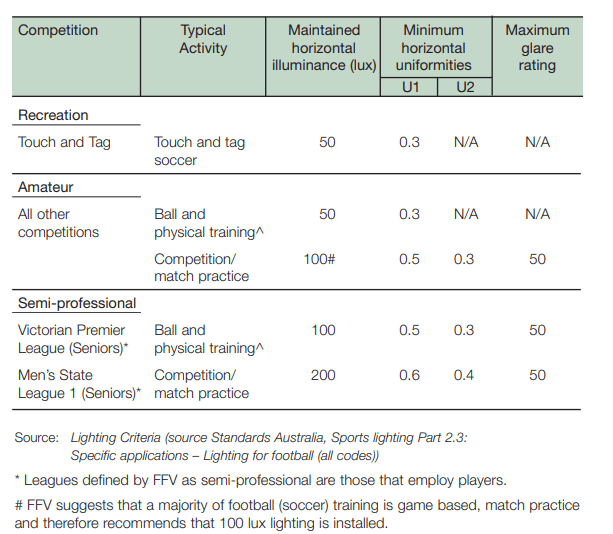 Source - Community Sporting Facility Lighting Guide
A few key elements to consider with your sports field lighting planning:
What are the planning matters that should be considered?
What is your budget?
Are there any relevant sports grants or community funds available?
What are the relevant lighting design standards for training and competition?
What types of poles and lights can be used for maximum efficiency?
Have you considered site-specific issues like glare, spill lighting and light-sensitive
What are the operating and maintenance issues to consider?
Have you made provisions for future upgrades?
Where to get specialist professional help?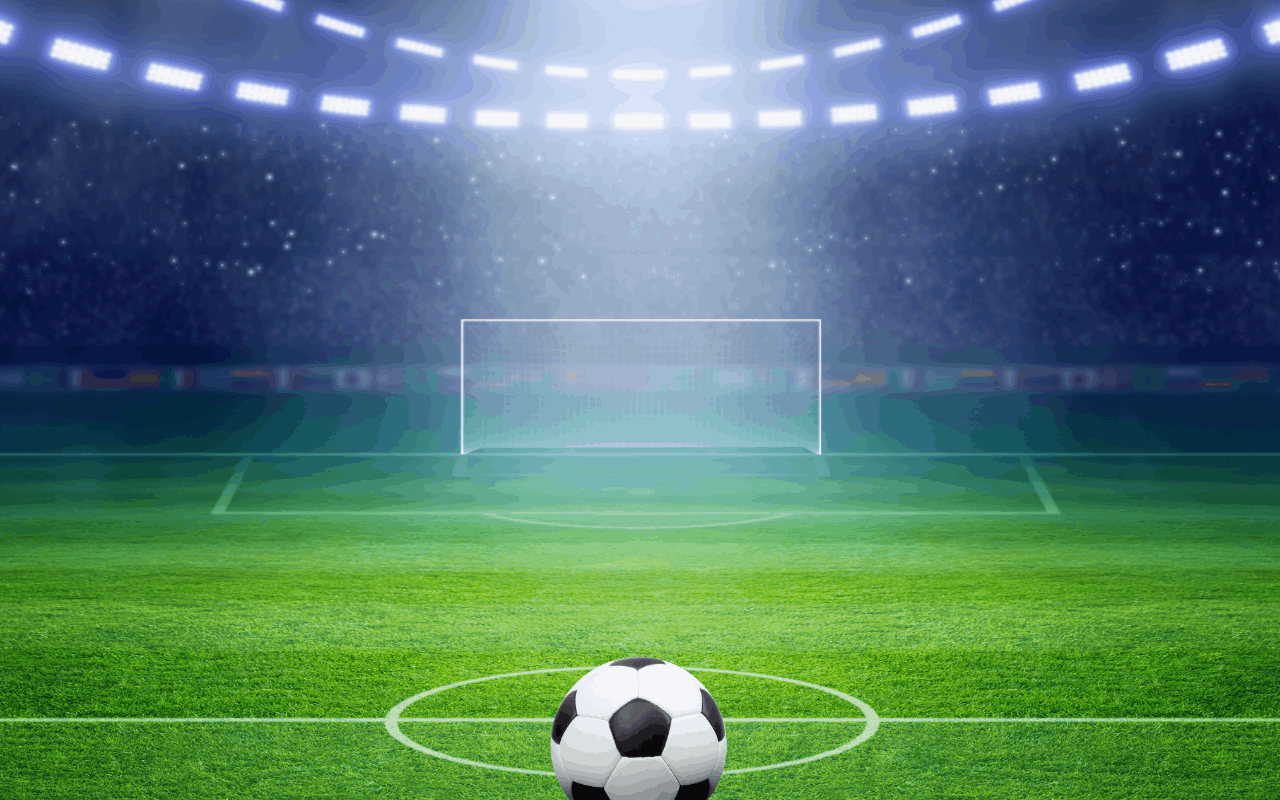 How can we help you?
We cater for all levels of competition, our soccer field lighting design team draws on experienced lighting, structural, and electrical engineers, utilising the latest software, to design the most cost-effective and energy-efficient lighting for your venues needs.
We utilise industry professionals to ensure that the relevant Australian football (soccer) lighting standards are applied to your project as well as any other relevant guidelines. Our installation is scaleable so when you progress from one level to the next, poles and lighting is ready to go for the next stage. Discuss your options with our soccer field lighting expert today.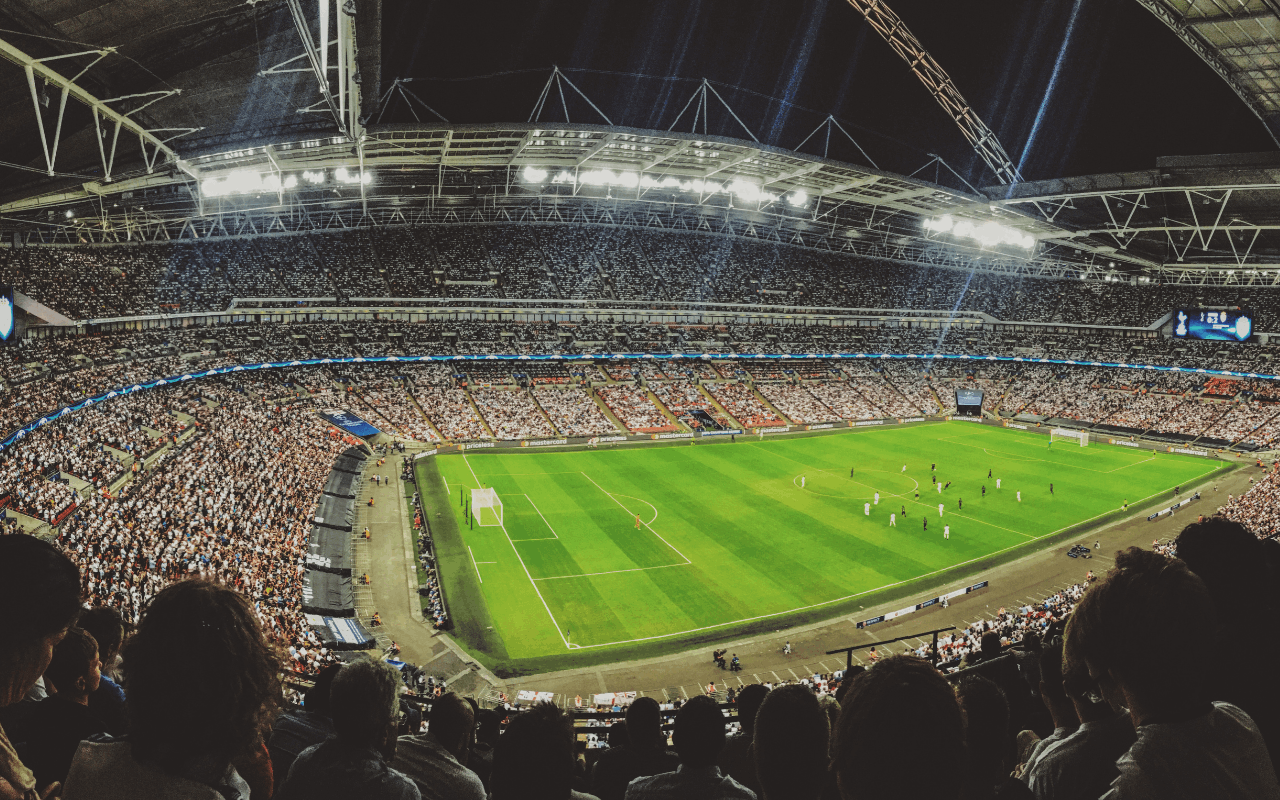 Your Trusted Local Soccer Field Lighting Specialists
We offer high-quality premium soccer field lighting systems that will make playing at any time of the day or night possible. We have a range of solutions that can be tailored to your specific needs, so you can get the most out of your soccer field.
Our team is passionate about making sure every soccer player has access to great lighting conditions for training and games. We want to help you improve your facility and give players the best experience possible. Contact us today on 1300 937 132 or complete our sports lighting quote request form today for a free consultation on upgrading your soccer field lighting!