Sports Lighting
Complete sports field lighting design & installation services
Quality sports lighting helps extend the use of large stadiums and professional sporting venues, however energy efficient sports field lighting can also be used very effectively in many other applications from local recreation facilities throughout our community such as tennis courts, swimming pools, basketball courts and more. Effective sports lighting provides opportunities to maximise the venue income by allowing greater programming flexibility and optimum use of the facility.
Australian Sports Lighting Solutions offers completely customised sports lighting applications for facilities large and small. Get started on your sports lighting project today.
BOOK A SPORTS LIGHTING CONSULT TODAY
Benefits of quality sports floodlighting
Effective sports lighting is more than just floodlighting a field or court, they create safe and enjoyable facilities for competitors and spectators, as well as supporting filming and televised coverage of sporting events when required. When it comes to media and television coverage of the grounds, many factors need to be considered to ensure high-quality images are portrayed.
Smart lighting design ensures that issues like dark spots and unacceptable glare can be avoided during the planning process which provides an enjoyable playing experience as well as a great spectator event.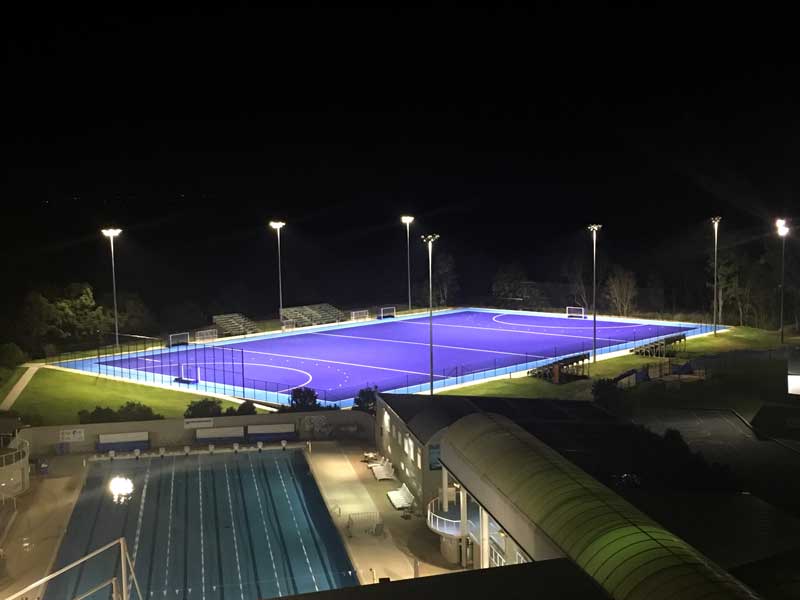 The quality of the lighting installation is one of the main factors which determines the caliber and usability of a venue so it's essential to get it right from the start.
Local planning permission is usually required for external sports lighting installations or upgrades. In some cases floodlighting is considered inappropriate by the local government due to proximity to housing, for this reason early consultation with an experienced and qualified sports lighting company is crucial.
Our team offer sports lighting solutions for a huge range of applications including:
Athletics tracks
Baseball fields
Car race tracks
Golf course
Dog Tracks
Football Stadiums
Trotting Tracks
Horse racing
Trotting track lighting
Sports lighting for multi-use sporting grounds
Many sporting venues now support multiple sports and recreational activities. The ability to partially switch off or adjust the light installation can ensure you meet the specific requirements for the sporting activity taking place. This also allows the venue to cater for additional activities such as training or other events like music festivals or markets, as well as field maintenance and cleaning.
This functionality helps to reduce running but more importantly, the lighting quality can be fully customised for each type of sport or activity taking place at any particular time. Many clubs are using their grounds outside of sporting activities for concerts, fetes and other themed events. Better sports lighting means happier players and supporters which leads to greater success for your club or sporting facility.
Care and consideration needs to be factored into the lighting design to ensure the most flexible effective result. Using a team of experienced sports lighting professionals can ensure the project's success and save costly mistakes.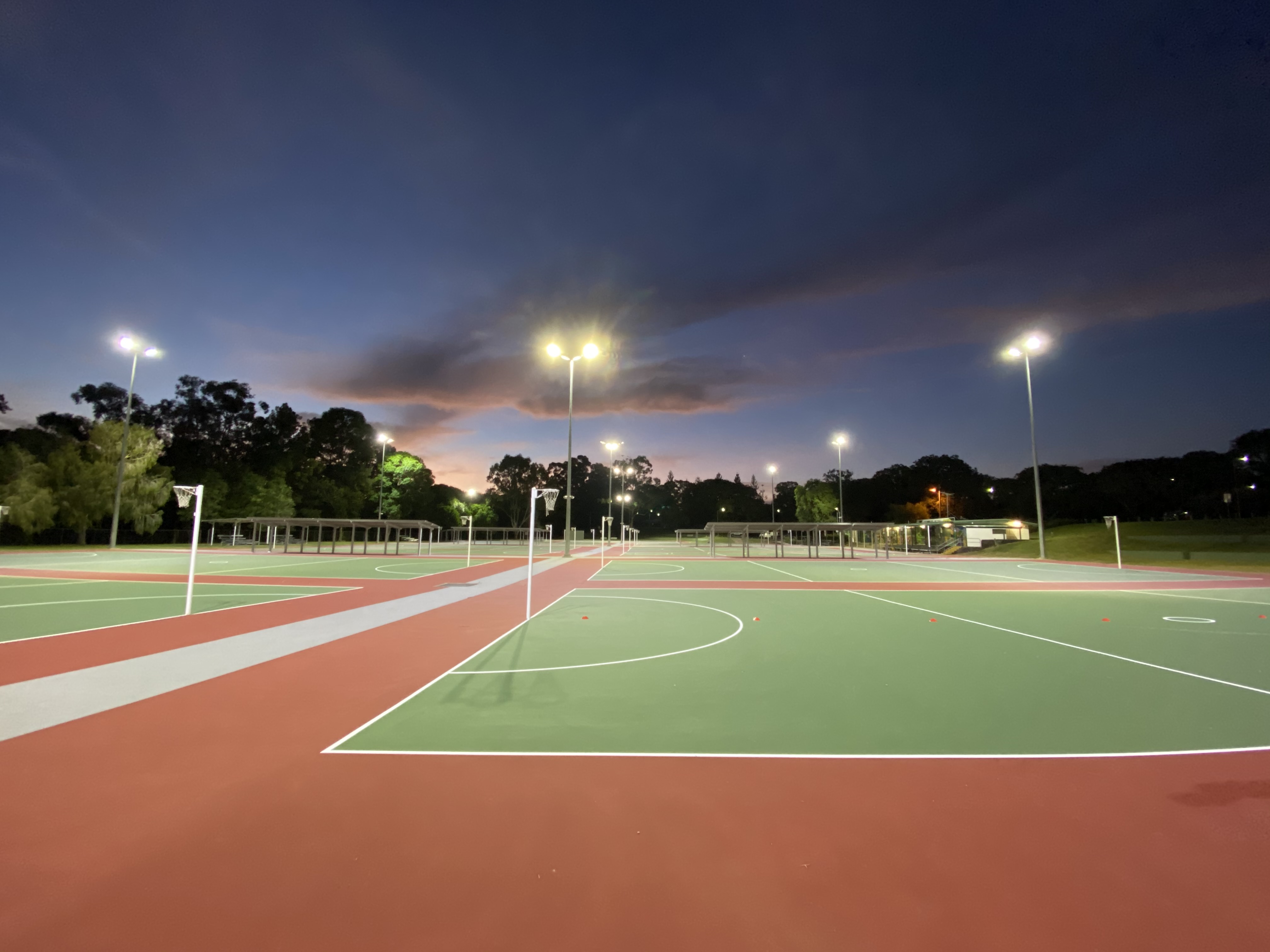 Energy efficient LED sports lighting solutions
Australian Sports Lighting Solutions offers LED sports light options on all applications for new installs, changeovers, or upgrades. Our LED lighting installations are tailored to the specific requirements of your sporting facility to ensure maximum energy efficiency, reduced operating costs, and increased lighting effectiveness.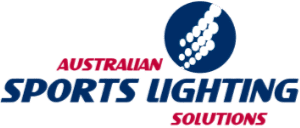 Your local sports lighting specialists
Australian Sports Lighting Solutions has an experienced team of lighting engineers, structural specialists, and electrical engineers who manage and carry out our sports and outdoor lighting projects throughout Queensland and New South Wales recreational facilities.
If your club or sporting facility is looking for a sports lighting installation or upgrade specialist contact our team on 1300 937 132 or complete our sports lighting quote request form today.